I like to crochet. The different patterns, colors, and things you can make are endless. It takes time and attention to detail to create the final product. Some stitches take longer and more complex than others, but each contributes to making the design complete and unique.
God works the same way in our lives. Like the image below, all our lives begin with a small, rather plain row of stitches.
But as God adds various people and circumstances to our lives, He changes us, molding us into the form He has planned. We can't see the end product as His work is in progress.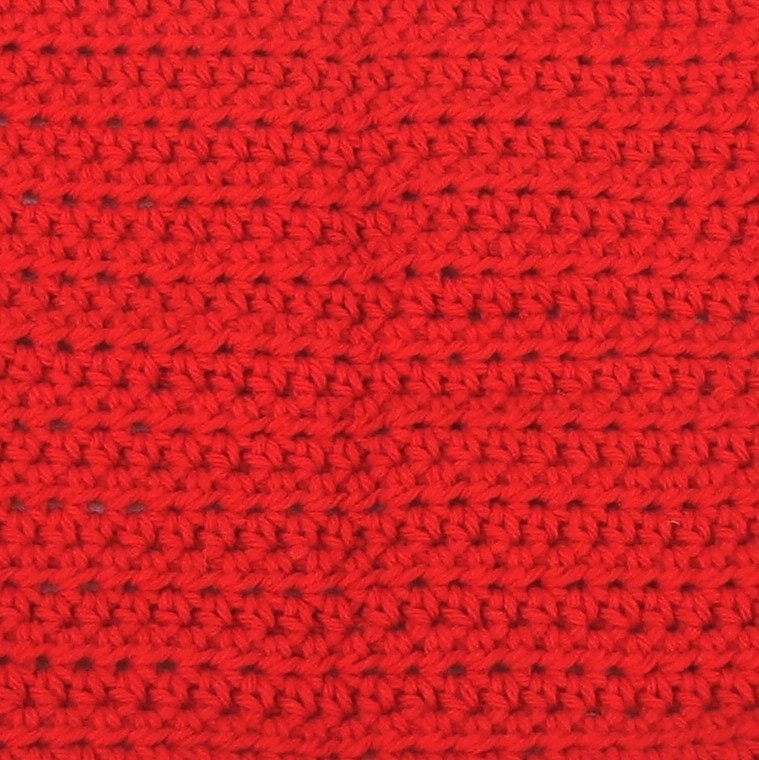 Is there something in your life where you can see He's working but hasn't come to the final product? God is faithful and will complete His work in you. In the meantime, we can ask Him to show us glimpses of what He's doing along the way.